by Ferne Arfin 26 June 2021
Plan an autumn heritage break in Edible England
Heritage Open Days, England's biggest heritage and culture festival, is a 10-day, behind the scenes feast for nosy, hungry travellers.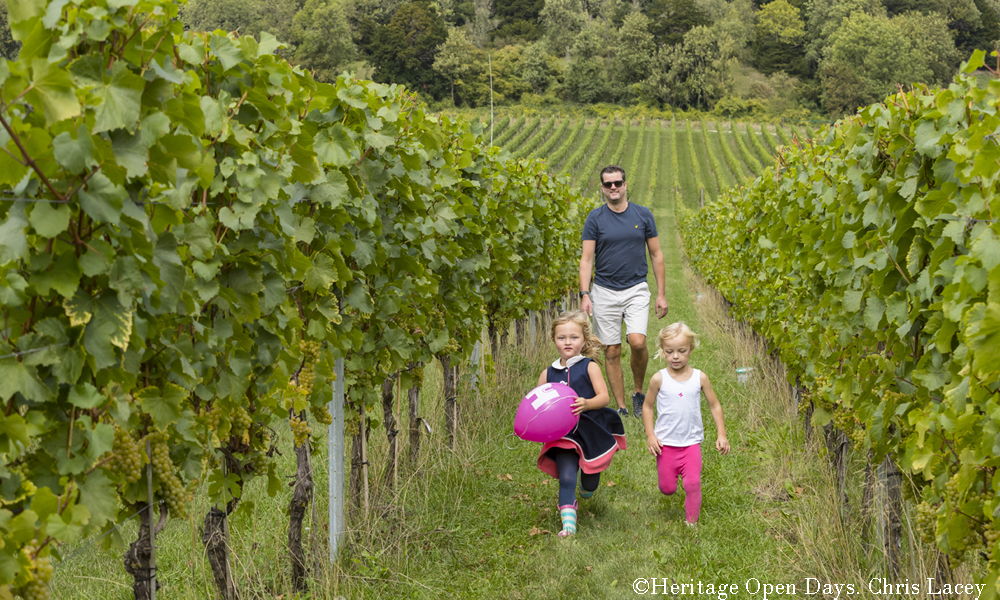 If you're the kind of traveller who is sometimes tempted to peer over garden walls; if your curiosity about cheese making isn't satisfied by TV documentaries; if you've ever wondered what it would be to grow veggies and flowers in an allotment or wanted to visit the secret medieval vaults under the shops in an ordinary English town, Heritage Open Days is full of treats for you in 2021.
All over the country, local volunteers – supported by the National Trust, The People's Postcode Lottery and a host of local businesses – are opening their doors and sharing their local knowledge and secret places with visitors.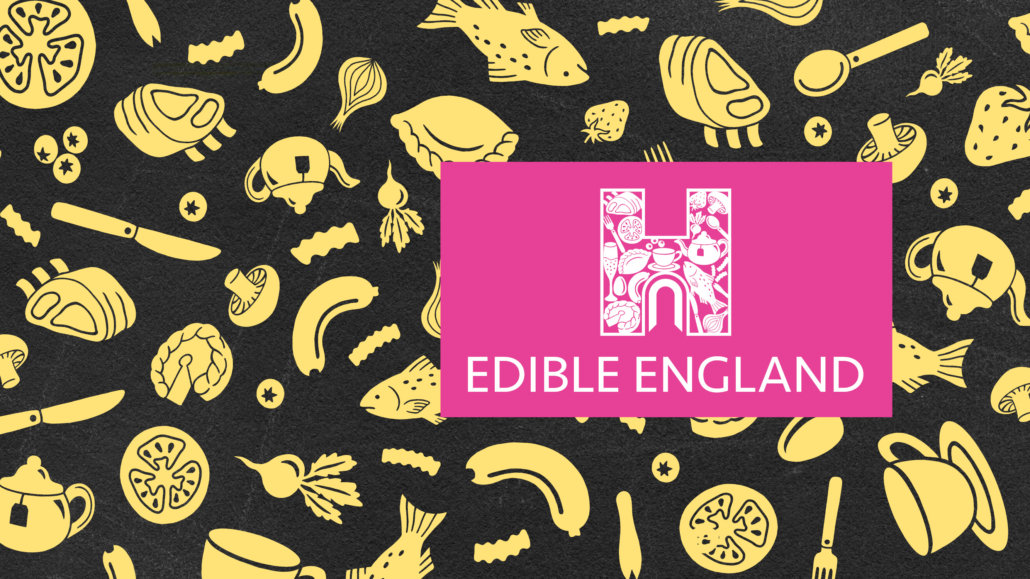 This year's theme is Edible England – so expect insider experiences at vineyards, dairy farms, cheese factories, bakeries, speciality markets and more:
There are hundreds of events, talks and open days taking place between 10 and 19 September, with new events being added to the Heritage Open Days website every day.
The Pilgrim connection
Among my favourites is a visit to the Mullins House Coffee Shop in Dorking. A little backstory here for my readers who didn't grow up with the American Thanksgiving story.
William Mullins was a shoemaker and one of the Mayflower Pilgrims, many of whom came from Dorking, Southwest of London. His daughter, Priscilla, was the star of one of the more romantic stories about the Pilgrims.
Speak for yourself, John
It seems that Miles Standish, commander of the Plimoth Colony Militia, was sweet on Priscilla. But so was his roommate, John Alden. In the poem, The Courtship of Miles Standish, Henry Wadsworth Longfellow paints Standish as a timid bumbler ( hard to believe as he was hired by the Pilgrims for his military prowess). Unable to get up the courage to propose marriage to Priscilla, he sends his friend John.  Priscilla, who in the Longfellow poem was beautiful and independent, replies, "Speak for yourself, John." John did and Priscilla became Mistress Alden.
Is it a true story? Who knows. But Longfellow, who was directly descended from Priscilla and John Alden through his mother, claimed it was part of his families oral history.
If you visit Dorking during Heritage Open Days this year, you can join a Dorking Museum guide for a tour around buildings associated with Mullins and other Mayflower Pilgrims. Then you can stop for a coffee at the Mullins House Coffee Shop. It's in the building where William Mullins had his shoemaking shop and some of the original features from the 17th-century shop are still visible.
Planning your Heritage Open Days outings
Events will take place all over England during the ten-day period between 10 and 19 September. To choose an event or place to visit, use the search page on the HOD website. You can search by postcode, map or your location. And if you can't make it to England this summer, don't worry – many of the events are online as well as in person. Check the website throughout the summer as new events are being added all the time. And follow Heritage Open Days through their social network postings on Twitter; Facebook, and Instagram.
And don't forget to add a traditional English pub to your outing. Find out how they're welcoming us back, post-pandemic.